A Sega liberou novas imagens do jogo Thor: God of Thunder, que é baseado no filme do Thor que será lançado em breve. No jogo Thor deve salvar Asgard e para isso ele deve passar por vários mundos da mitologia Nórtica, sempre empunhando o Mjölnir e usando seus poderes de controlar o trovão e o vento.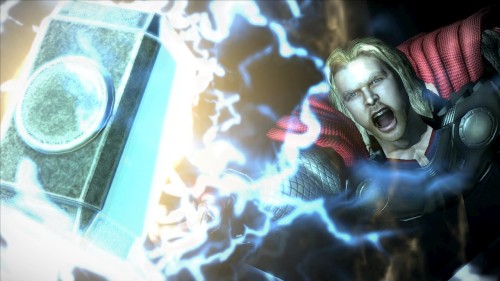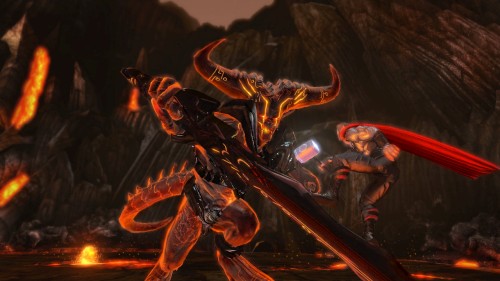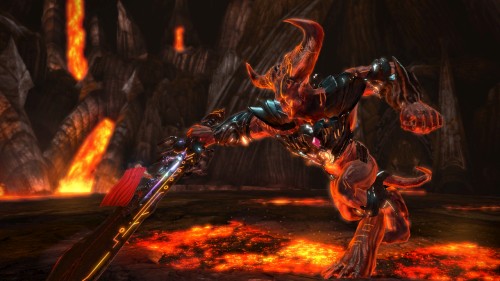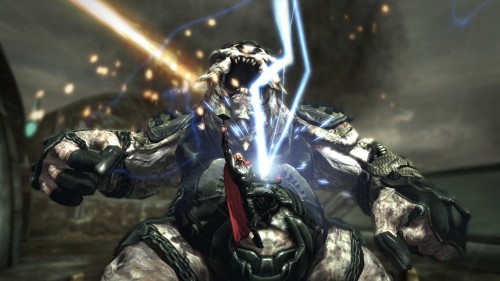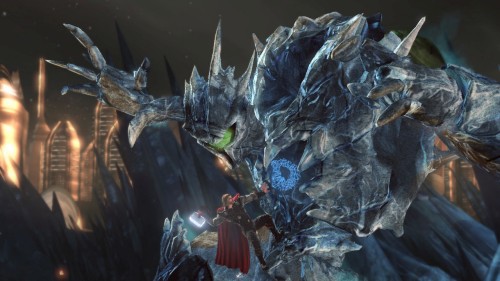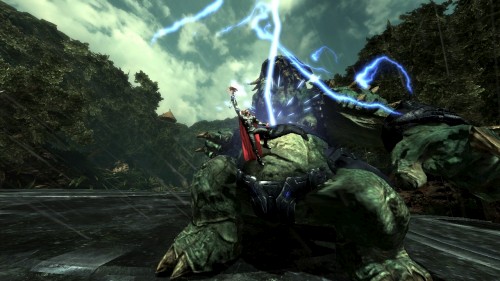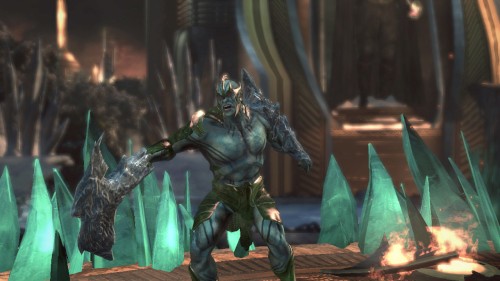 Thor: God of Thunder será lançado no dia 3 de maio, e vai sair para Playstation 3, Xbox 360, Wii, Nintendo DS e Nintendo 3DS.

Receba mais sobre "Novas imagens do Thor: God of Thunder" e outros assuntos interessantes gratuitamente no seu e-mail.
Não se esqueça de confirmar seu cadastro, basta clicar no link que será enviado para seu e-mail.
Ou se preferir você pode receber por RSS ou pelo Twitter.
Compartilhe: