A LucasArts revelou que o Star Wars: The Force Unleashed II terá um personagem bem inesperado, é o Guybrush Threepwood o famoso protagonista da série Monkey Island que antigamente queria ser um pirata e agora quer ser um Jedi!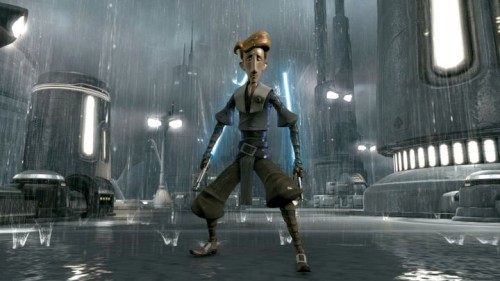 Por mais estranho que possa parecer a notícia é oficial e foi revelado no Facebook da LucasArts, mas ainda não se sabe se ele virá no jogo ou se será vendido por download. Mas de qualquer forma não deixa de ser uma notícia interessante para os nostálgicos fãs dos adventures da LucasArts.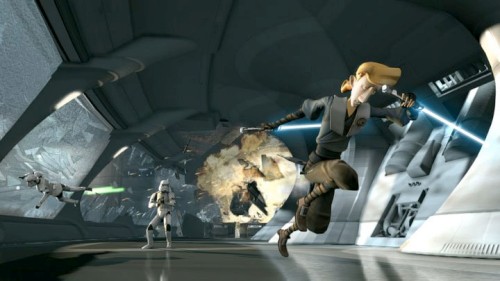 Star Wars: The Force Unleashed II será lançado no dia 26 de outubro para PC, Playstation 3 e Xbox 360, Wii, Nintendo DS e iPhone.

Receba mais sobre "Guybrush do Monkey Island vai participar do Star Wars: The Force Unleashed II" e outros assuntos interessantes gratuitamente no seu e-mail.
Não se esqueça de confirmar seu cadastro, basta clicar no link que será enviado para seu e-mail.
Ou se preferir você pode receber por RSS ou pelo Twitter.
Compartilhe a notícia: