No More Heroes III não será mais exclusivo do Nintendo Switch
19/04/2022 00:32 por Leandro Alves
Categorias PC Playstation 4 Playstation 5 Xbox One Xbox Series X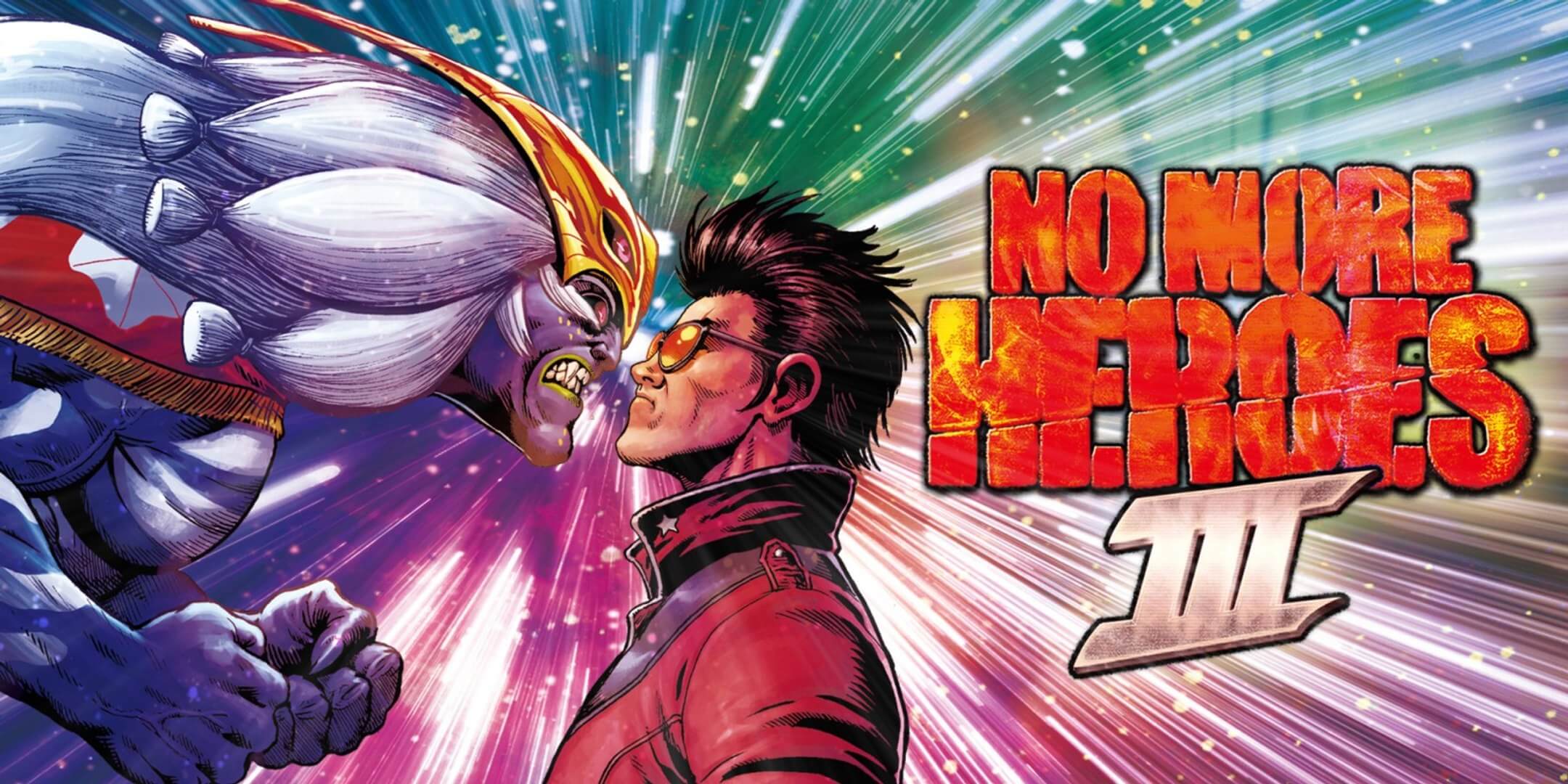 A XSEED Games vai lançar No More Heroes III para novas plataformas, ainda este ano o jogo vai sair para PC, PlayStation 4, PlayStation 5, Xbox One e Xbox Series X|S.
As novas versões vão ter gráficos melhorados, melhor taxa de frames e carregamento mais rápido.
Our favorite otaku assassin returns! Travis Touchdown has been forced out of retirement to defend not only Santa Destroy, but Earth itself! Bring on the beam katana and take on Travis' toughest challenge yet in #NoMoreHeroes3, coming this fall to PS4, PS5, Xbox, and PC! pic.twitter.com/kdEJnonUd5

— XSEED Games (@XSEEDGames) April 15, 2022
No More Heroes III saiu em 2021, exclusivamente para Nintendo Switch. Sua história se passa 10 anos depois de No More Heroes 2: Desperate Struggle (que também é o tempo que se passou desde seu lançamento) e mostra Travis Touchdown voltando para Santa Destroy, e tendo que enfrentar uma invasão alienígena.
Receba mais sobre "No More Heroes III não será mais exclusivo do Nintendo Switch" e outros assuntos interessantes gratuitamente no seu e-mail.
Não se esqueça de confirmar seu cadastro, basta clicar no link que será enviado para seu e-mail.
Ou se preferir você pode receber por RSS ou pelo Twitter.
Compartilhe: