Nintendo adia o lançamento de Advance Wars 1+2: Re-Boot Camp para 2022
22/10/2021 19:41 por Leandro Alves
Categorias Nintendo Nintendo Switch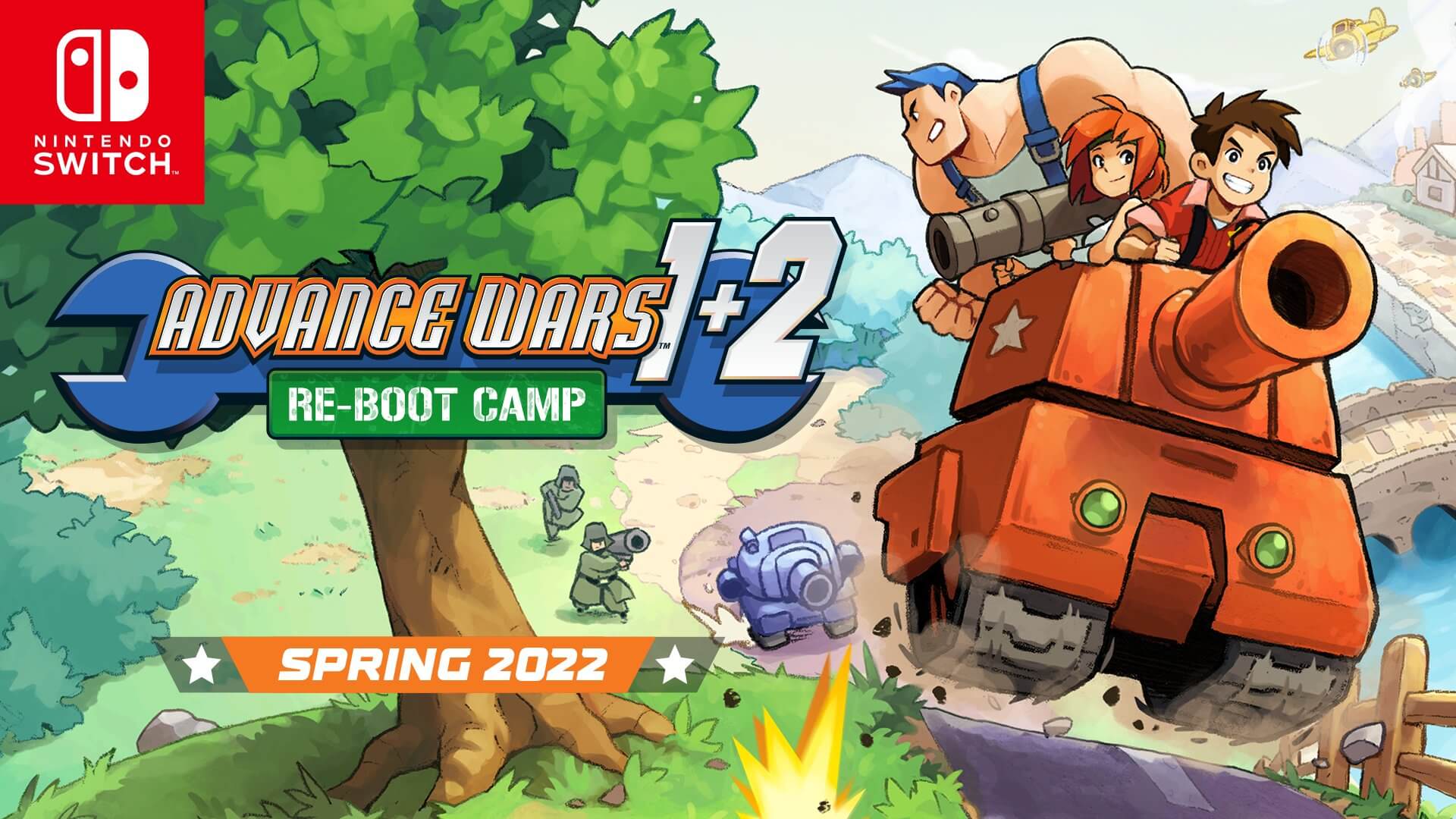 A Nintendo adiou o lançamento de Advance Wars 1+2: Re-Boot Camp, esse exclusivo para o Switch estava com lançamento marcado para 3 de dezembro, agora passou para uma data entre março e junho de 2022.
Hello, troops! #AdvanceWars 1+2: Re-Boot Camp, which was set to launch on 12/3, will now release for #NintendoSwitch in spring 2022. The game just needs a little more time for fine tuning. You'll be battling with Andy & friends soon! Thanks for your patience. pic.twitter.com/dSi8VSsxTH

— Nintendo of America (@NintendoAmerica) October 22, 2021
Advance Wars 1+2: Re-Boot Camp reúne os jogos Advance Wars (GBA) e Advance Wars 2: Black Hole Rising (GBA), ambos possuem um novo visual e estilo de arte. Está sendo desenvolvido pela WayForward sob a supervisão da Nintendo.
Receba mais sobre "Nintendo adia o lançamento de Advance Wars 1+2: Re-Boot Camp para 2022" e outros assuntos interessantes gratuitamente no seu e-mail.
Não se esqueça de confirmar seu cadastro, basta clicar no link que será enviado para seu e-mail.
Ou se preferir você pode receber por RSS ou pelo Twitter.
Compartilhe: