Marvel's Guardians of the Galaxy já está pronto para ser lançado
17/09/2021 13:58 por Leandro Alves
Categorias PC Playstation 4 Playstation 5 Xbox One Xbox Series X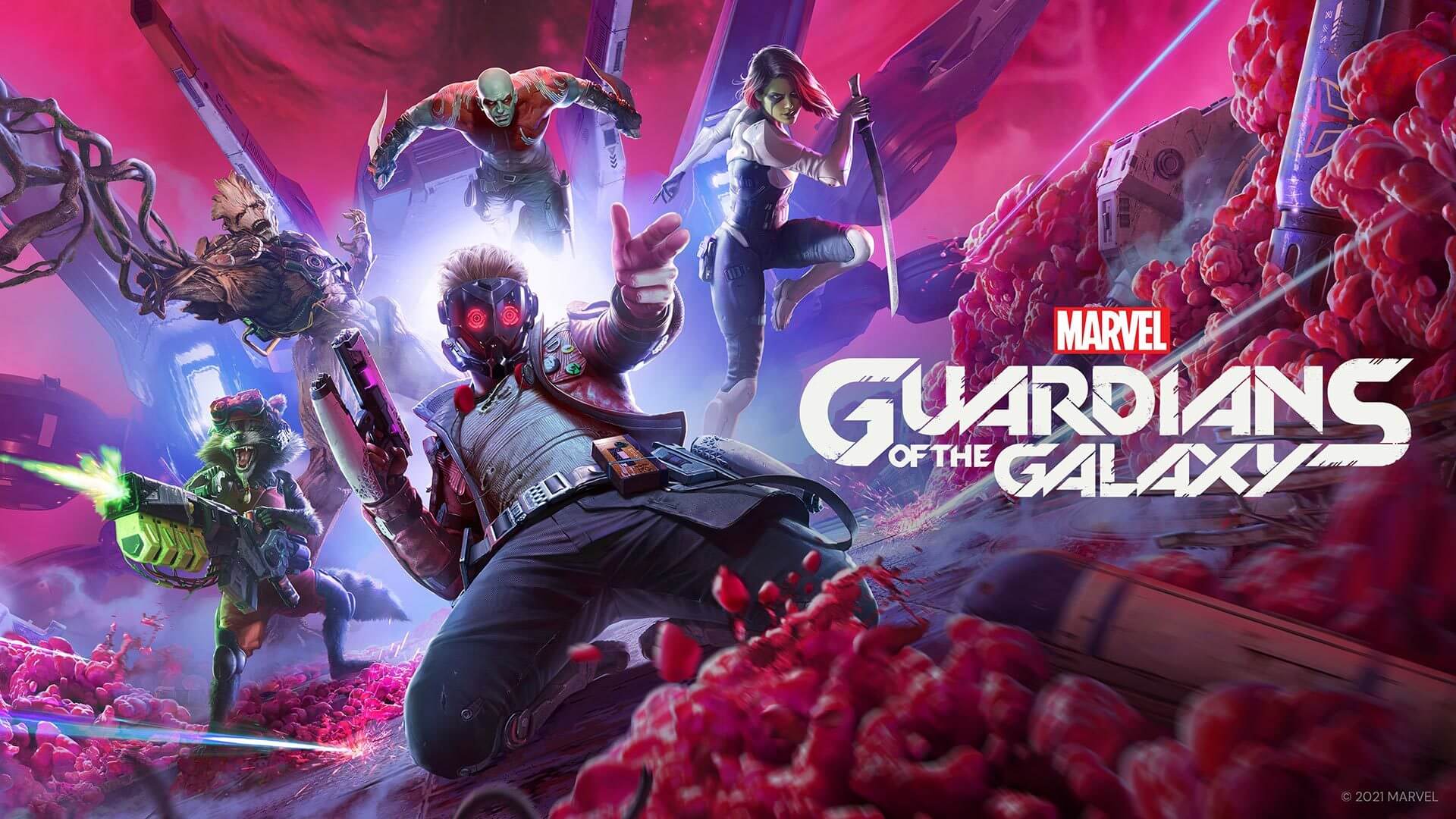 O desenvolvimento de Marvel's Guardians of the Galaxy já foi finalizado, o jogo está em fase gold, o que significa que as cópias físicas começaram a ser produzidas.
O anúncio foi feito no perfil oficial do jogo no Twitter, junto com um GIF do Senhor das Estrelas dançando ao lado do cachorro Cosmo, que faz referência a um antigo meme brasileiro de um menino dançando ao lado de um vira-lata caramelo.
We're thrilled to announce that #GOTGgame has gone gold! October 26 here we come 🤘 #YouGotThis pic.twitter.com/opujnRDLNT

— Marvel's Guardians of the Galaxy (@GOTGTheGame) September 14, 2021
O lançamento de Marvel's Guardians of the Galaxy está marcado para 26 de outubro, vai sair para PC, PlayStation 4, PlayStation 5, Xbox One e Xbox Series X|S. Está disponível na pré-venda, por cerca de R$ 299,90 na versão simples, e R$ 349,90 na versão Deluxe.
Receba mais sobre "Marvel's Guardians of the Galaxy já está pronto para ser lançado" e outros assuntos interessantes gratuitamente no seu e-mail.
Não se esqueça de confirmar seu cadastro, basta clicar no link que será enviado para seu e-mail.
Ou se preferir você pode receber por RSS ou pelo Twitter.
Compartilhe: