Evil Dead: The Game é adiado para 2022
07/08/2021 06:30 por Leandro Alves
Categorias PC Playstation 4 Playstation 5 Xbox One Xbox Series X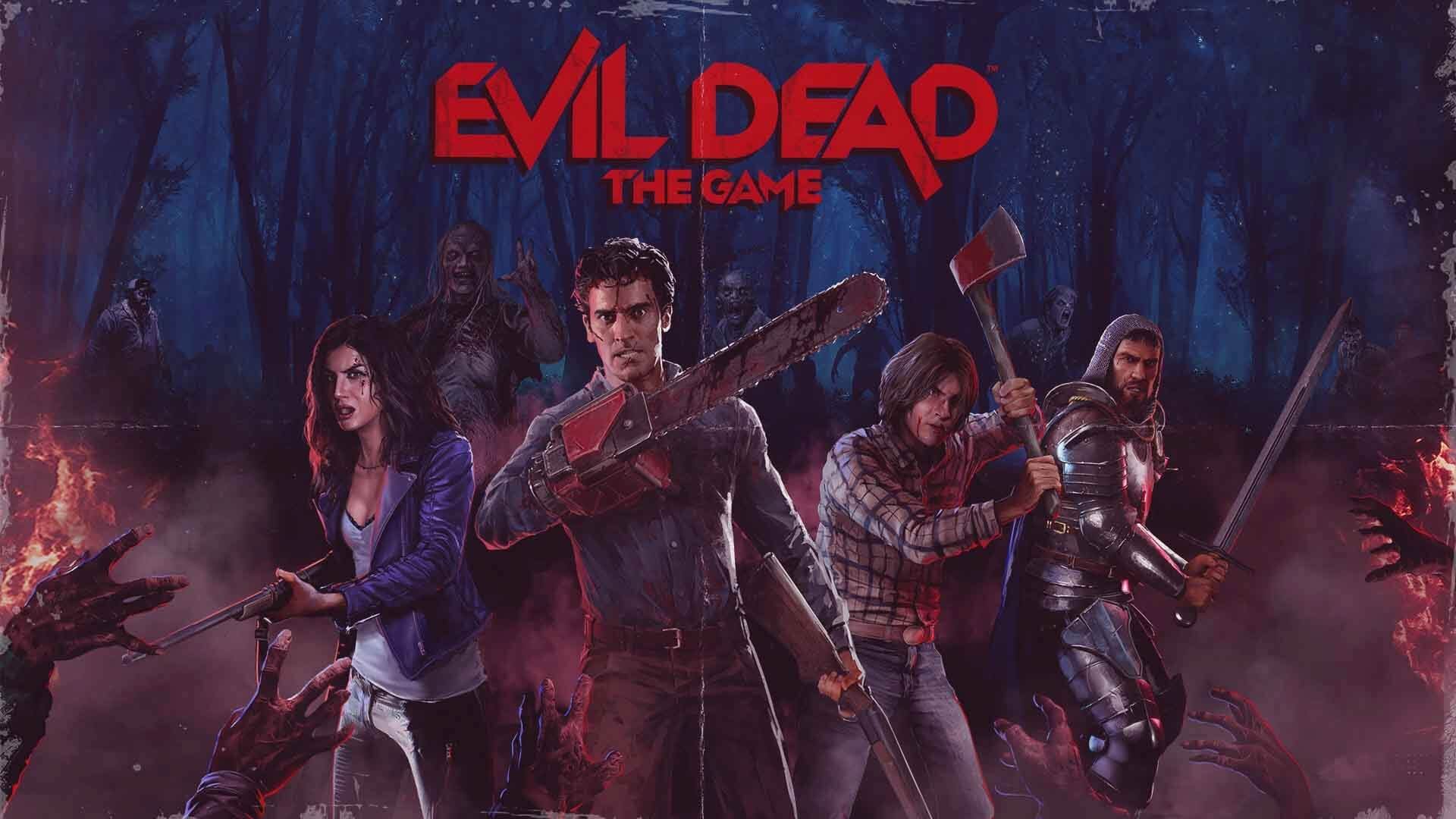 O lançamento de Evil Dead: The Game foi adiado para fevereiro de 2022, o motivo do atraso é que a desenvolvedora Boss Team Games vai precisar de mais tempo, para adicionar um modo single player e para polir o jogo.
Evil Dead: The Game will be releasing in February 2022
Hey groovy gamers, we're targeting a new release date to give the team some extra time for polish and to ensure this is the ultimate Evil Dead experience you're all waiting for! pic.twitter.com/c5I4OSQshA

— EvilDeadTheGame (@EvilDeadTheGame) August 5, 2021
Evil Dead: The Game terá versões para Nintendo Switch, PC, PlayStation 4, PlayStation 5, Xbox One e Xbox Series X|S.
Receba mais sobre "Evil Dead: The Game é adiado para 2022" e outros assuntos interessantes gratuitamente no seu e-mail.
Não se esqueça de confirmar seu cadastro, basta clicar no link que será enviado para seu e-mail.
Ou se preferir você pode receber por RSS ou pelo Twitter.
Compartilhe: