Prince of Persia: The Sands of Time Remake é adiado por tempo indeterminado
08/02/2021 20:22 por Leandro Alves
Categorias PC Playstation 4 Ubisoft Xbox One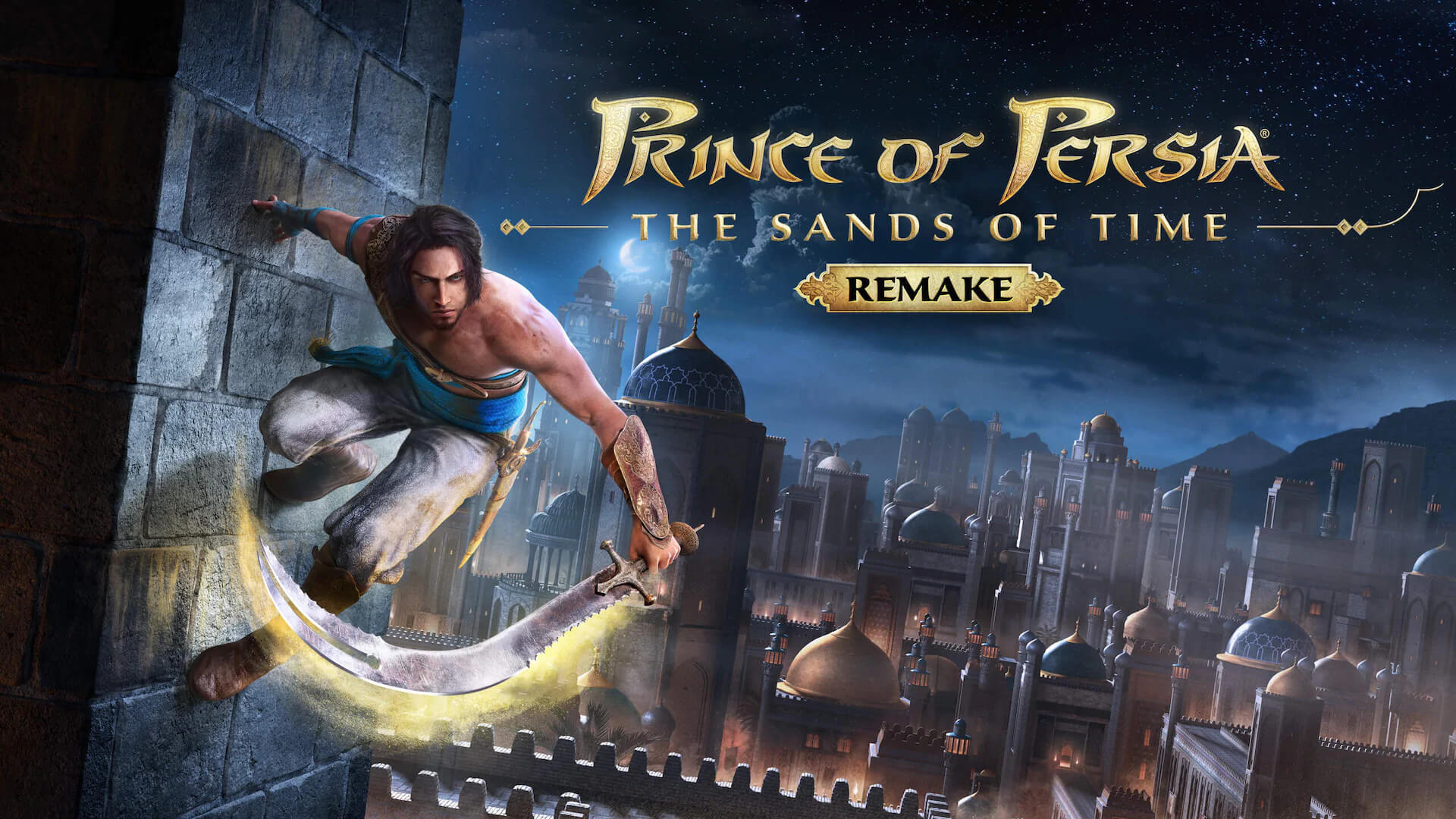 Mais uma vez a Ubisoft adiou o lançamento de Prince of Persia: The Sands of Time Remake, que estava marcado para 18 de março e passou a não ter mais uma data definida, segundo a produtora o tempo extra será usado para "entregar um remake que ofereça algo novo, mas ainda fiel ao original".
Vale lembrar que o remake foi duramente criticado pela baixa qualidade dos gráficos. O jogo vai usar o motor gráfico Anvil, que é o mesmo usado em Assassin's Creed Origins, e terá versões para PC, PlayStation 4 e Xbox One.
Another update from Prince of Persia: Sands of Time Remake dev team: pic.twitter.com/O6OOmYXhOD

— Prince of Persia (@princeofpersia) February 5, 2021
Persia: The Sands of Time Remake terá melhorias como novas texturas, câmera mais fluida e combate aprimorado.
No jogo o Príncipe da Pérsia rouba a Adaga do Tempo e uma ampulheta com as Areias do Tempo, mas ele é enganado pelo Vizir e ao libertar as areias acaba transforma os habitantes em monstros.
Receba mais sobre "Prince of Persia: The Sands of Time Remake é adiado por tempo indeterminado" e outros assuntos interessantes gratuitamente no seu e-mail.
Não se esqueça de confirmar seu cadastro, basta clicar no link que será enviado para seu e-mail.
Ou se preferir você pode receber por RSS ou pelo Twitter.
Compartilhe: