Scott Pilgrim vs. The World: The Game Complete Edition acaba de ser lançado
15/01/2021 22:28 por Leandro Alves
Categorias Nintendo Switch PC Playstation 4 Stadia Ubisoft Xbox One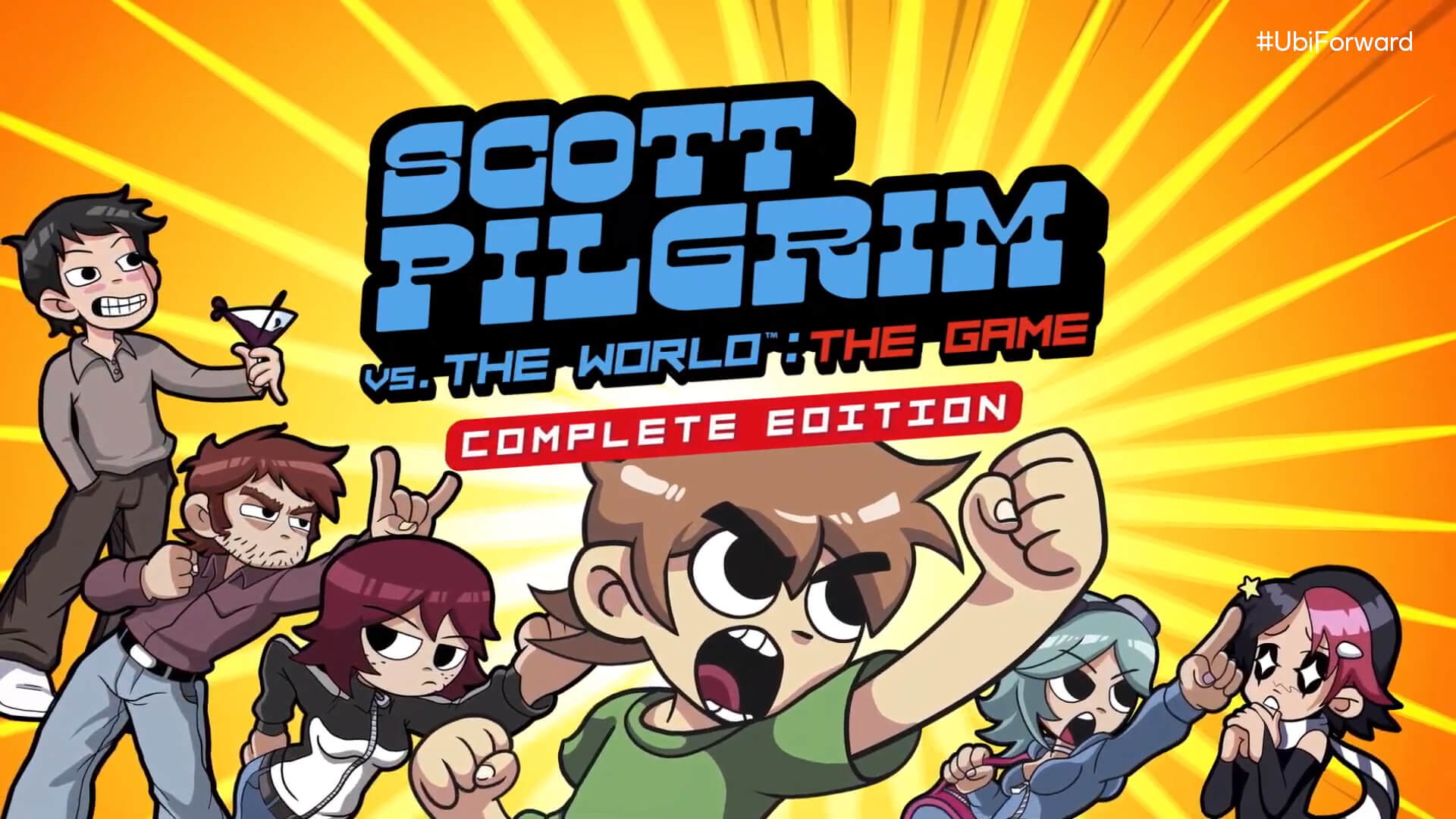 A Ubisoft acaba de lançar Scott Pilgrim vs The World: The Game Complete Edition, que já está disponível em versão digital para Nintendo Switch, PC (via Epic Games Store e UPlay), PlayStation 4, Xbox One e Google Stadia.
A Complete Edition inclui os DLC com Knives Chau e Wallace Wells como personagens jogáveis.
Originalmente foi lançado em 2010 pouco depois do filme, com versões para PlayStation 3 e Xbox 360, acabou sendo uma grande surpresa, afinal mesmo não sendo muito fiel ao original era muito divertido. Alguns anos depois foi removido das lojas e até o lançamento da Complete Edition, não estava disponível para compra em nenhum lugar.
Receba mais sobre "Scott Pilgrim vs. The World: The Game Complete Edition acaba de ser lançado" e outros assuntos interessantes gratuitamente no seu e-mail.
Não se esqueça de confirmar seu cadastro, basta clicar no link que será enviado para seu e-mail.
Ou se preferir você pode receber por RSS ou pelo Twitter.
Compartilhe: