Control Ultimate Edition para PlayStation 5 e Xbox Series X é adiado para o começo de 2021
12/11/2020 14:51 por Leandro Alves
Categorias Playstation 5 Xbox Series X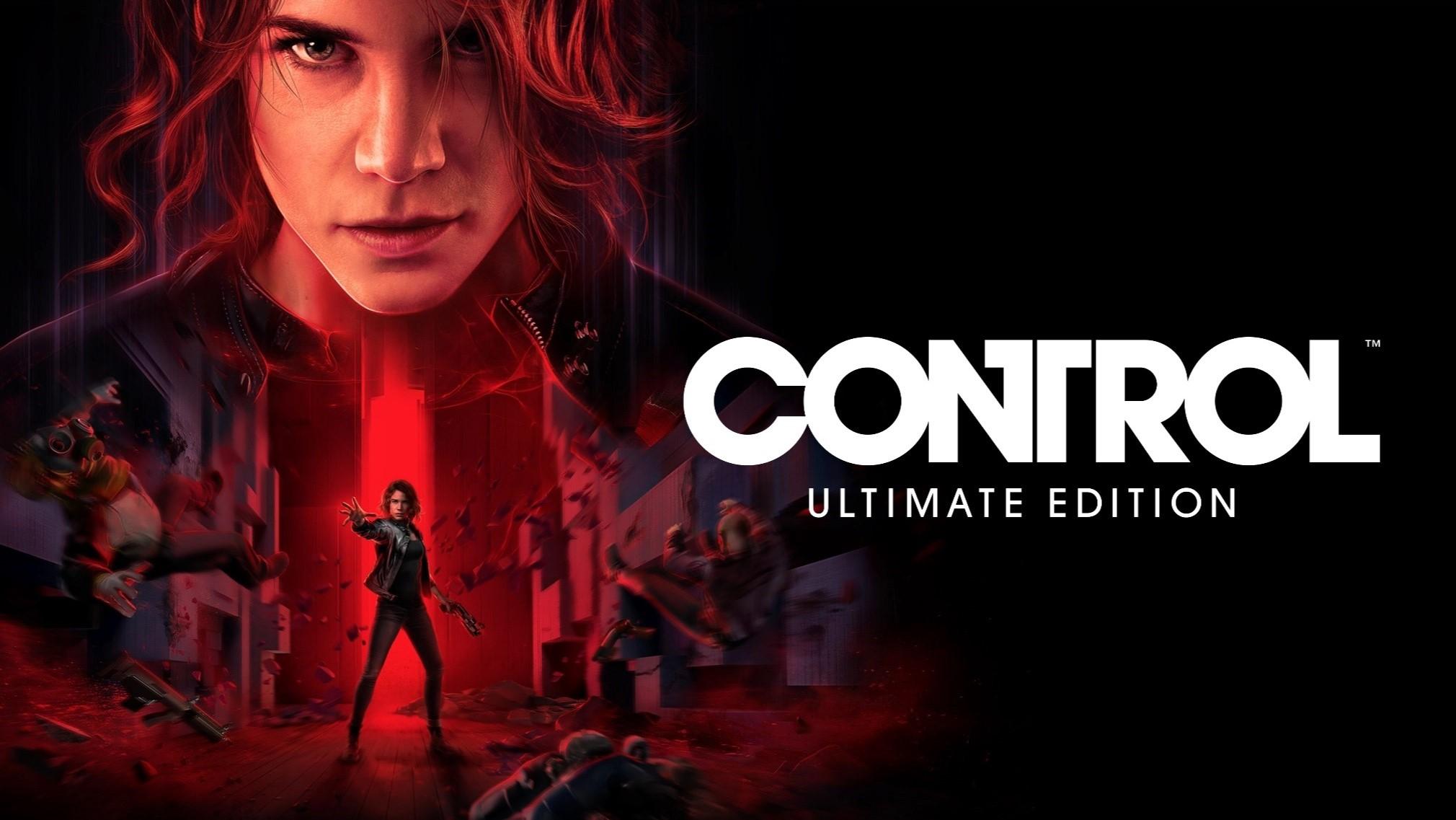 A Remedy Entertainment anunciou que o lançamento de Control Ultimate Edition para PlayStation 5 e Xbox Series X foi adiado, estava marcado para sair ainda este ano mas foi alterado para o começo de 2021.
No anúncio oficial a produtora diz que "Queremos que a qualidade final do jogo seja incrível, para isso, precisamos de um pouco mais de tempo para trabalharmos nisso. Obrigado a todos pela compreensão e paciência!".
An update from the development team: Control Ultimate Edition will arrive on next generation platforms early 2021.

We want the final quality of the game to be awesome, and so we need a bit more time to work on it. Thank you for your understanding and patience!

— Remedy Entertainment (@remedygames) November 6, 2020
Control Ultimate Edition acompanha as expansões: AWE e A Fundação, já está disponível para PC, PlayStation 4, Xbox One e Nintendo Switch (através de nuvem). Quem comprar as versões para PlayStation 4 ou Xbox One, vai receber atualização gratuita para os consoles da nova geração.
Receba mais sobre "Control Ultimate Edition para PlayStation 5 e Xbox Series X é adiado para o começo de 2021" e outros assuntos interessantes gratuitamente no seu e-mail.
Não se esqueça de confirmar seu cadastro, basta clicar no link que será enviado para seu e-mail.
Ou se preferir você pode receber por RSS ou pelo Twitter.
Compartilhe: