Minecraft Dungeons é adiado e chega em maio
01/04/2020 17:18 por Leandro Alves
Categorias Minecraft Nintendo Switch PC Playstation 4 Xbox One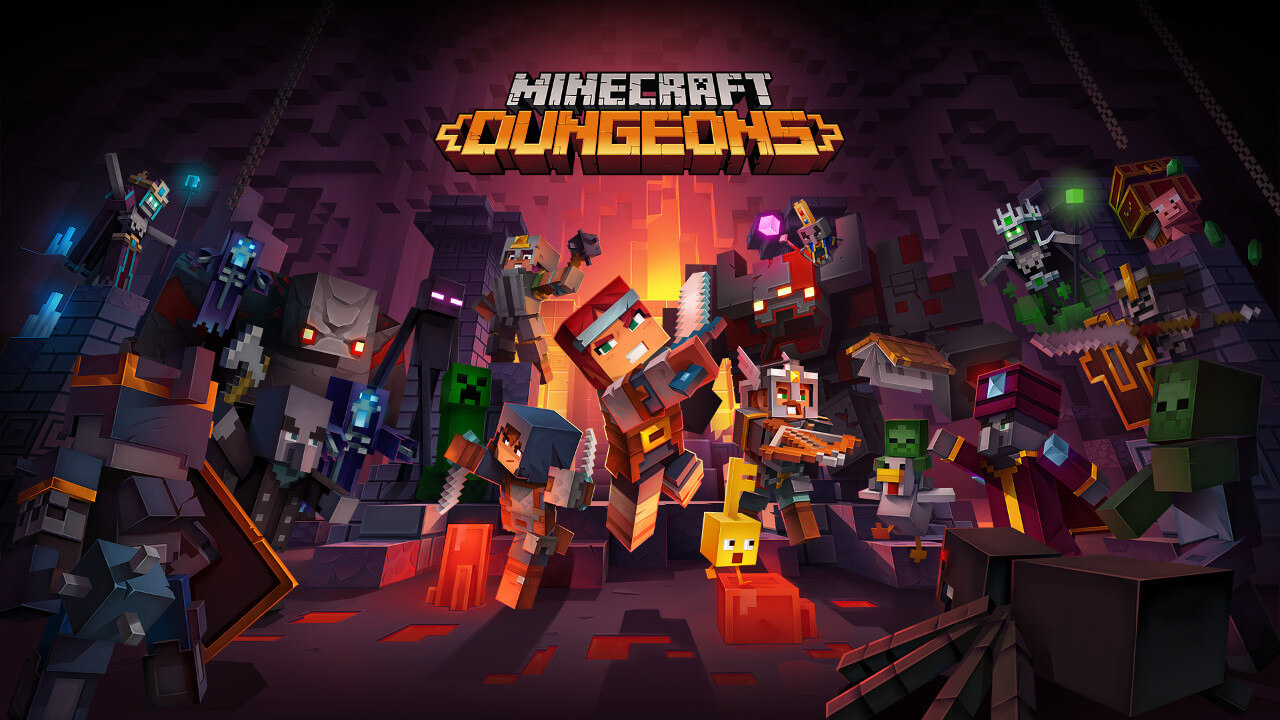 Minecraft Dungeons estava com lançamento marcado para abril, mas foi adiado em um mês e agora vai sair em 26 de maio, com versões para Nintendo Switch, PC, PlayStation 4 e Xbox One.
Gather your friends and gear up for adventure: Minecraft Dungeons is coming out May 26th on Nintendo Switch, PlayStation 4, Windows, Xbox One and Xbox Game Pass! Pre-order your copy now:

↣ https://t.co/A2UnaxJtzy ↢ pic.twitter.com/q9VTPXs2Ps

— Minecraft Dungeons (@dungeonsgame) March 31, 2020
Minecraft Dungeons é um jogo inédito no estilo dungeon crawler, onde um grupo de 4 personagens - um guerreiro com martelo, uma espadachim, um mago e uma ladina - deve fazer missões pré-definidas explorando as perigosas dungeons.
Tive a oportunidade de jogar o Minecraft Dungeons durante a BGS e foi uma grata surpresa, pois não estava muito animado em conhecer, mas acabei achando o jogo muito divertido e joguei até pedirem para parar!
Receba mais sobre "Minecraft Dungeons é adiado e chega em maio" e outros assuntos interessantes gratuitamente no seu e-mail.
Não se esqueça de confirmar seu cadastro, basta clicar no link que será enviado para seu e-mail.
Ou se preferir você pode receber por RSS ou pelo Twitter.
Compartilhe: