The Witcher 3 é mais popular no Steam do que no lançamento
01/01/2020 12:31 por Leandro Alves
Categorias Nintendo Switch PC Playstation 4 The Witcher Xbox One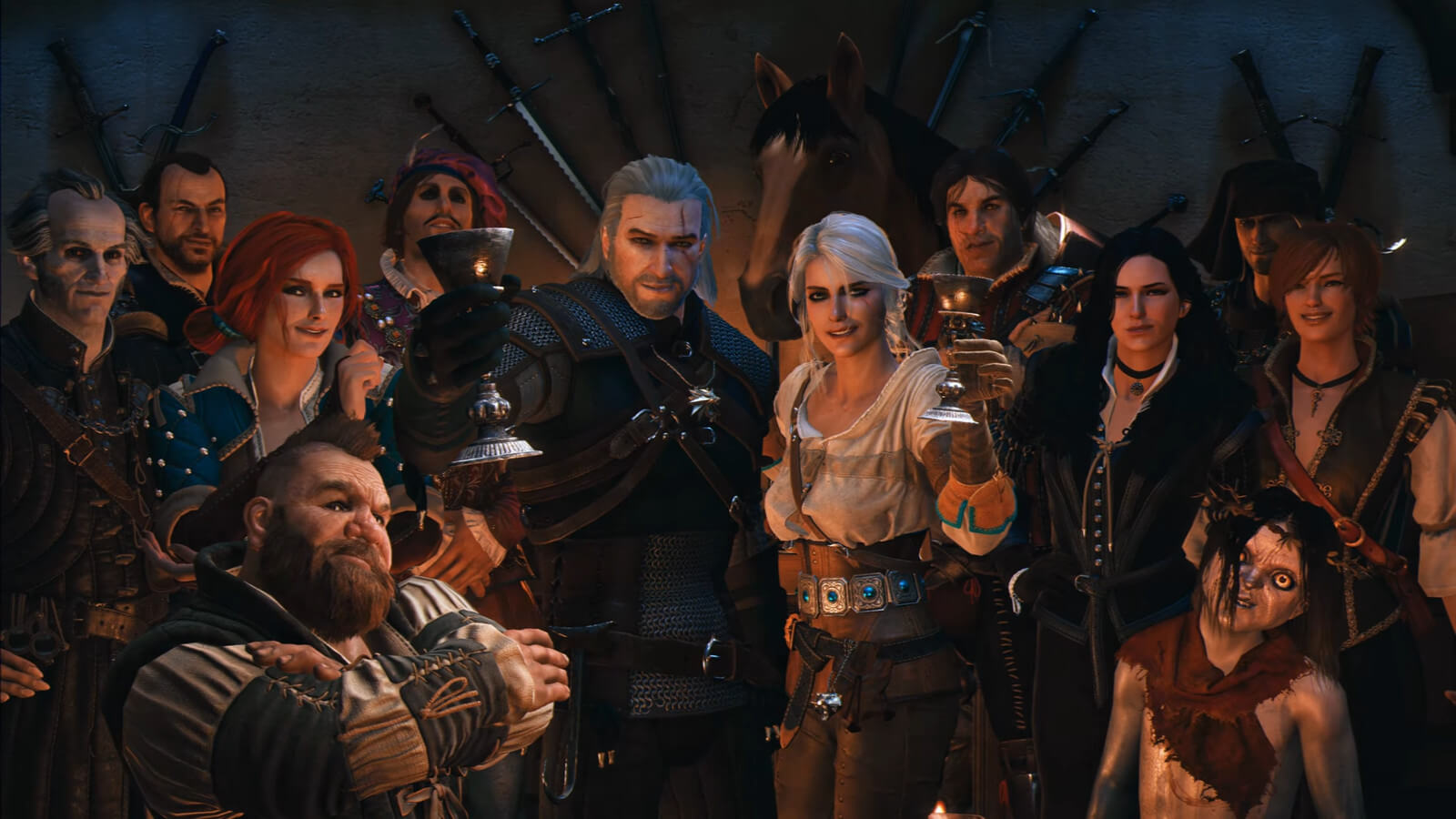 O lançamento da série The Witcher causou um inesperado aumento de popularidade em The Witcher 3, para se ter uma ideia o jogo foi lançado a quatro anos atrás, mas acaba de quebrar seu recorde de jogadores simultâneos, com quase 94 mil. Ou seja The Witcher 3 está sendo mais jogado hoje do que na época do lançamento, algo muito raro de se ver.
A novidade foi revelado por Marcin Momot, gerente de comunidade da CD Projekt Red, que divulgou a novidade no Twitter juntamente com o seguinte texto: "Novo recorde para The Witcher 3 no Steam, quase quatro anos depois do lançamento!"
New player record for @witchergame on @Steam, over 4 years after the release! ❤️ pic.twitter.com/mTGvmrMM5a

— Marcin Momot (@Marcin360) 29 de dezembro de 2019
The Witcher 3: Wild Hunt foi lançado originalmente em 2015 para PC, PlayStation 4 e Xbox One. Em 2019 foi lançada uma versão para Nintendo Switch, que se chama The Witcher 3: Wild Hunt Complete Edition, vem com o jogo base, as expansões da história: Hearts of Stone e & Blood and Wine, assim como todos os 16 DLCs gratuitos, totalizando mais de 150 horas de aventuras.
Receba mais sobre "The Witcher 3 é mais popular no Steam do que no lançamento" e outros assuntos interessantes gratuitamente no seu e-mail.
Não se esqueça de confirmar seu cadastro, basta clicar no link que será enviado para seu e-mail.
Ou se preferir você pode receber por RSS ou pelo Twitter.
Compartilhe: