Capcom Home Arcade é um miniconsole no formato do logotipo da empresa
17/04/2019 12:07 por Leandro Alves
Categorias Capcom Clássicos Fliperama
A Capcom vai lançar seu próprio miniconsole, terá 16 jogos de fliperama clássicos na memória, possui dois joysticks arcade da Sanwa com 6 botões, é conectado aos televisores via HDMI, um cabo micro USB é usado para fornecer energia, além de conexão via Wi-Fi para organizar um ranking mundial.
Mas o que mais chama a atenção é o visual bem excêntrico, afinal ele possui o formato e cores do logotipo da empresa.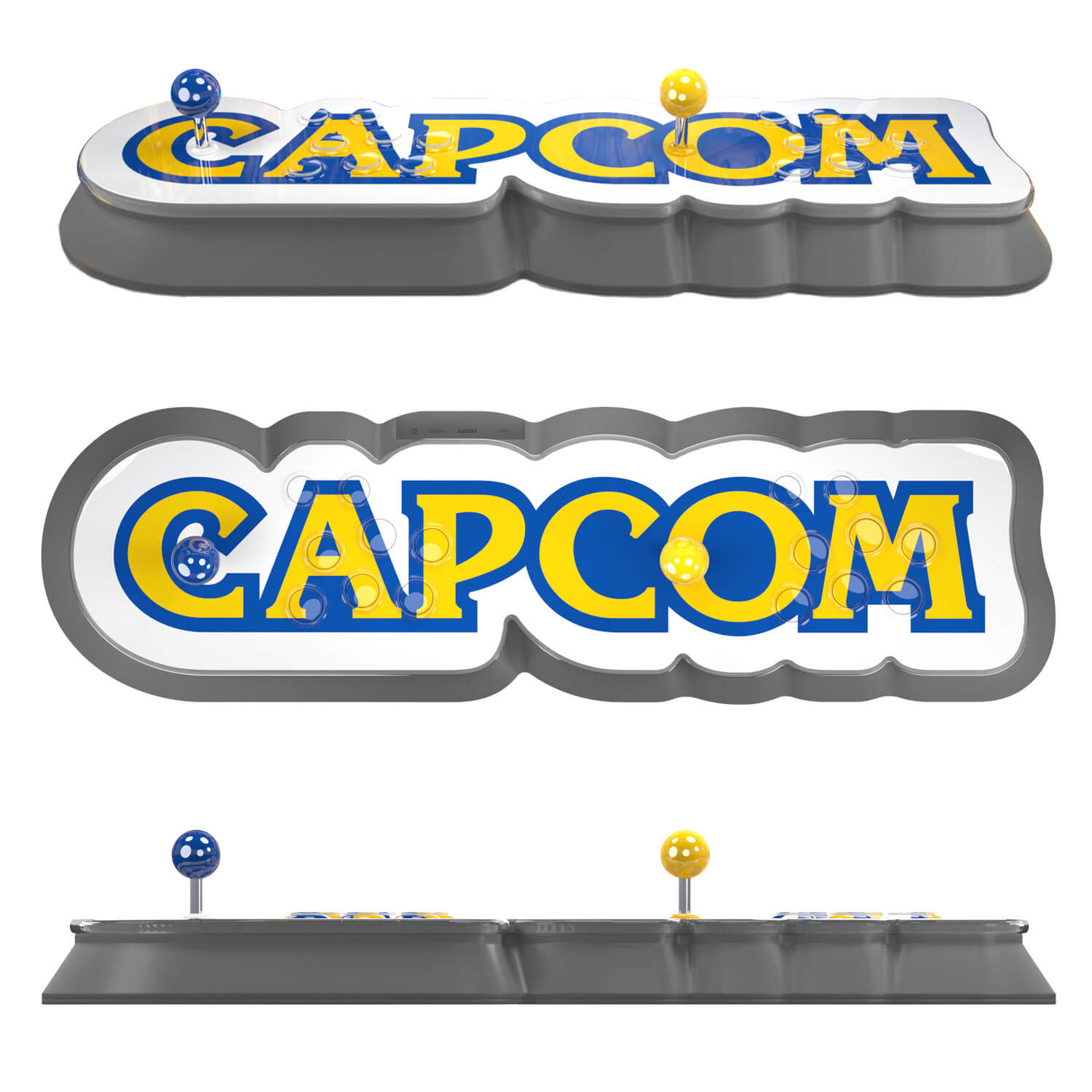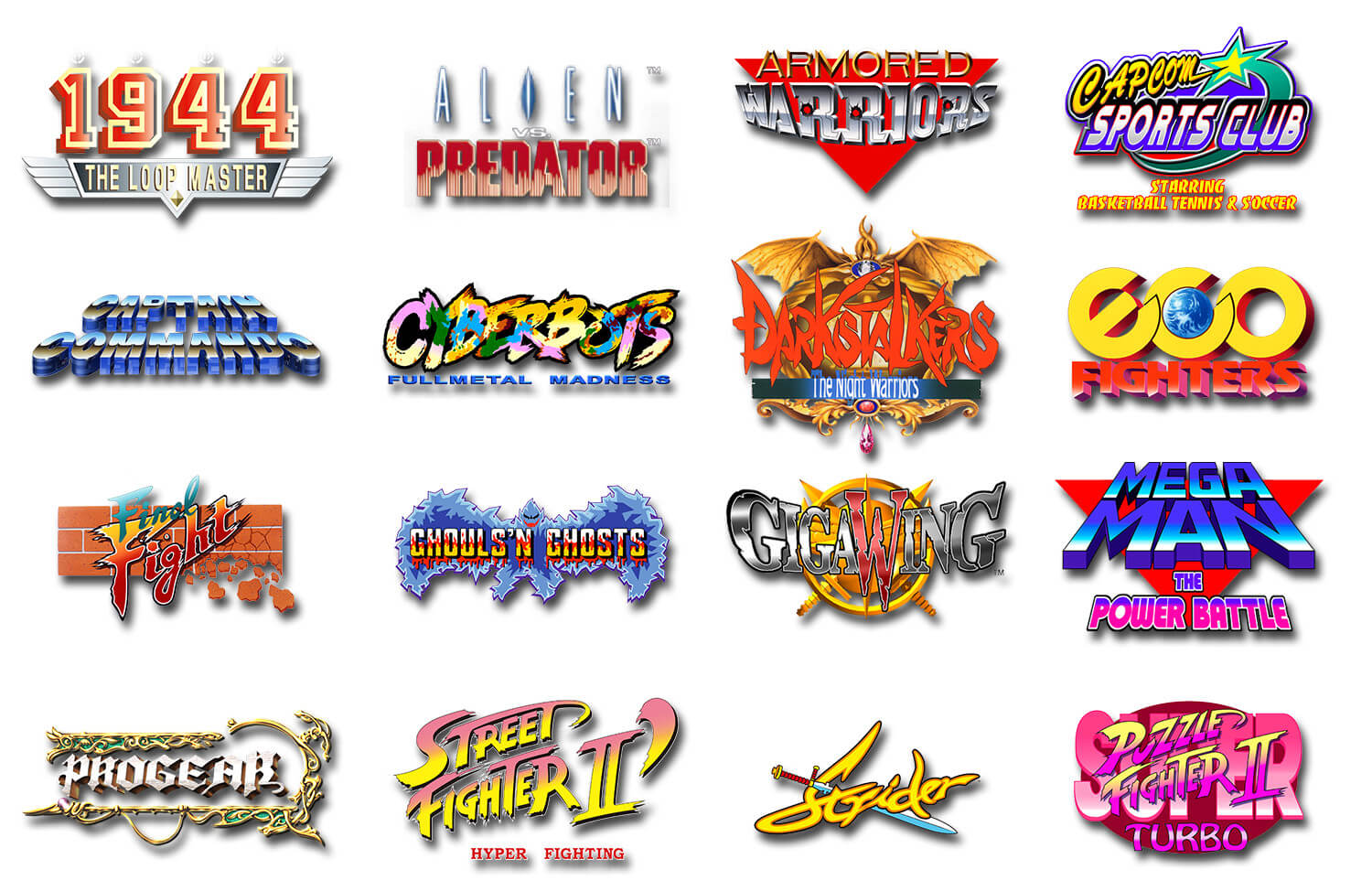 Confira a lista de jogos incluídos no Capcom Home Arcade:
- 1944: The Loop Master
- Alien vs. Predator
- Armored Warriors
- Capcom Sports Club
- Captain Commando
- Cyberbots: Full Metal Madness
- Darkstalkers: The Night Warriors
- Eco Fighters
- Final Fight
- Ghouls'n Ghosts
- Giga Wing
- Mega Man: The Power Battle
- Progear
- Street Fighter II: Hyper Fighting
- Strider
- Super Puzzle Fighter II Turbo
O Capcom Home Arcade será lançado na Europa em 25 de outubro, vai custar 230 euros (que equivale a cerca de R$ 1.013), a Capcom não revelou informações sobre o lançamento do dispositivo nos Estados Unidos e no Brasil.
Receba mais sobre "Capcom Home Arcade é um miniconsole no formato do logotipo da empresa" e outros assuntos interessantes gratuitamente no seu e-mail.
Não se esqueça de confirmar seu cadastro, basta clicar no link que será enviado para seu e-mail.
Ou se preferir você pode receber por RSS ou pelo Twitter.
Compartilhe: