Diablo III: Eternal Collection ganha data de lançamento para Nintendo Switch
14/09/2018 09:08 por Leandro Alves
Categorias Blizzard Nintendo Switch
A Blizzard Entertainment revelou que vai lançar Diablo III: Eternal Collection para Nintendo Switch em 2 de novembro, a pré-venda da versão digital já está disponível na eShop por US$ 59,99. Será o primeiro jogo da série num console da Nintendo.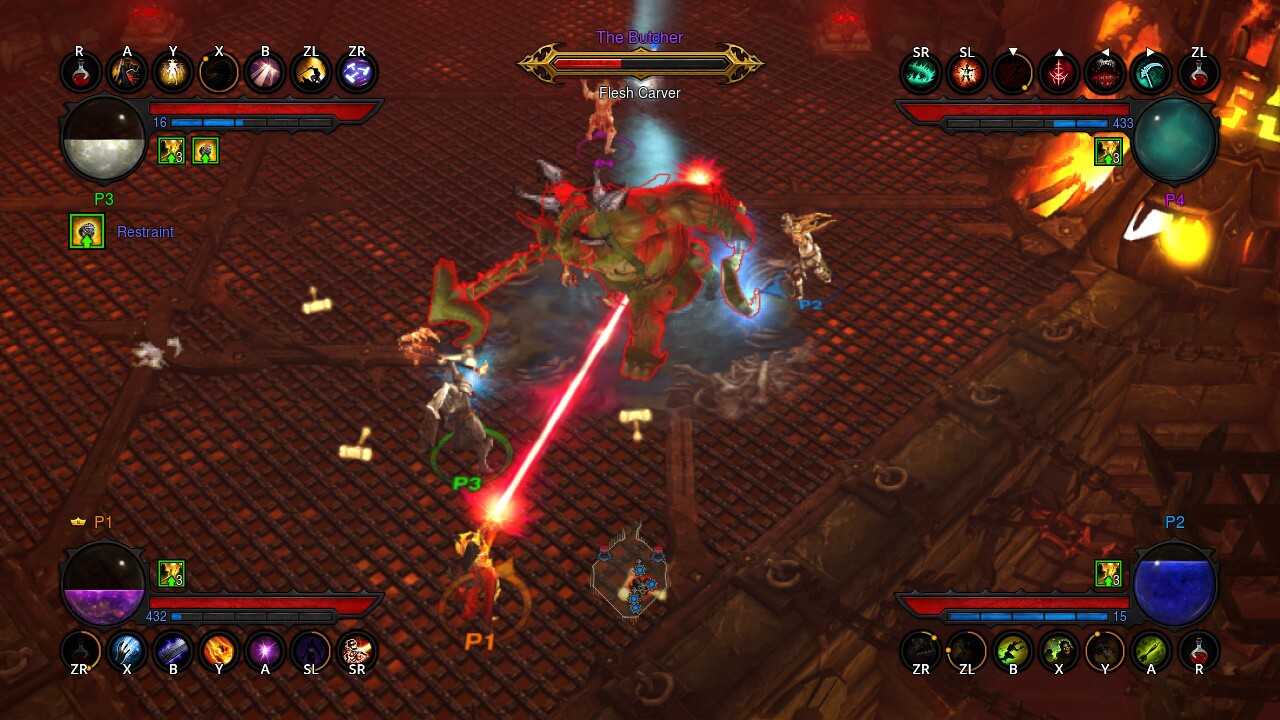 Diablo III: Eternal Collection inclui o jogo base lançado em 2012, além das expansões Reaper of Souls e Ascensão do Necromante, totalizando 7 classes de personagens e 5 atos. A versão para Nintendo Switch terá modo cooperativo para até quatro jogadores, também terá alguns itens inspirados em Legend of Zelda como um Cucco, moldura Triforce, e armadura do Ganondorf.
Receba mais sobre "Diablo III: Eternal Collection ganha data de lançamento para Nintendo Switch" e outros assuntos interessantes gratuitamente no seu e-mail.
Não se esqueça de confirmar seu cadastro, basta clicar no link que será enviado para seu e-mail.
Ou se preferir você pode receber por RSS ou pelo Twitter.
Compartilhe a notícia: