Shadow of the Tomb Raider é anunciado
16/03/2018 17:26 por Leandro Alves
Categorias PC Playstation 4 Tomb Raider Xbox One
A Square Enix anunciou Shadow of the Tomb Raider, será a última parte da trilogia que conta a origem de Lara Croft. Por enquanto foi revelado apenas um teaser, além da promessa que um vídeo com a jogabilidade será revelado apenas em 27 de abril.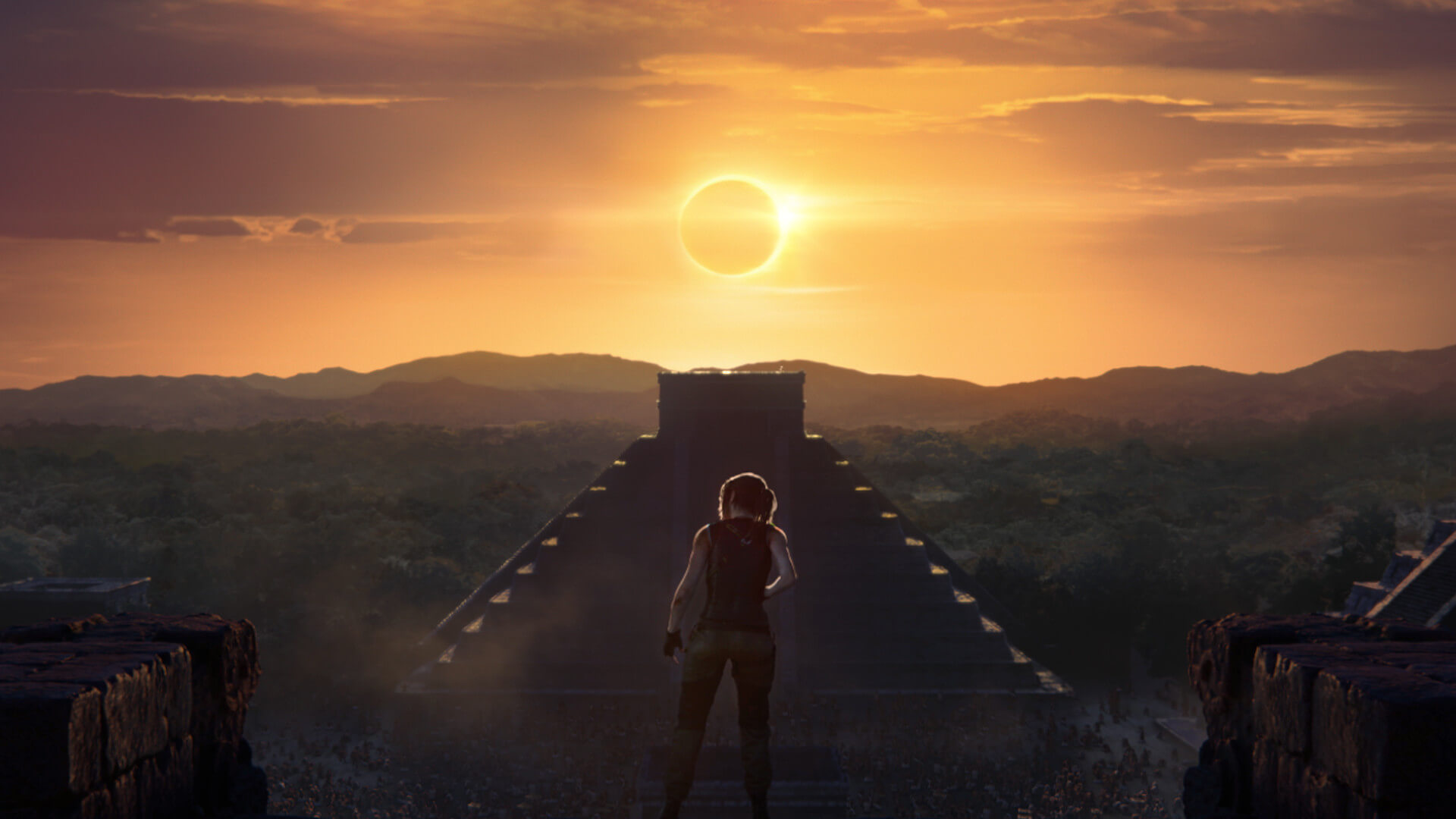 No teaser podemos ver apenas algumas cenas soltas, que mostram um soldado, Lara correndo numa floresta, e uma pirâmide Maia. Tudo indica que o jogo deve se passar no México, mas ainda é só especulação minha e não foi confirmado.
Shadow of the Tomb Raider vai sair em 14 de setembro, diferente do último jogo dessa vez não teremos exclusividade temporária em nenhuma plataforma, vai sair simultaneamente para PC, PlayStation 4, e Xbox One.
Receba mais sobre "Shadow of the Tomb Raider é anunciado" e outros assuntos interessantes gratuitamente no seu e-mail.
Não se esqueça de confirmar seu cadastro, basta clicar no link que será enviado para seu e-mail.
Ou se preferir você pode receber por RSS ou pelo Twitter.
Compartilhe: