Novo Need For Speed exigirá conexão constante com a internet
29/05/2015 17:32 por Leandro Alves
Categorias Need For Speed PC Playstation 4 Xbox One
Ainda se sabe muito pouco sobre o novo Need For Speed, mas não dá para negar que a nova informação é bem polêmica. Ao responder uma pergunta no Twitter o perfil oficial revelou que o jogo vai precisar de uma conexão constante com a internet.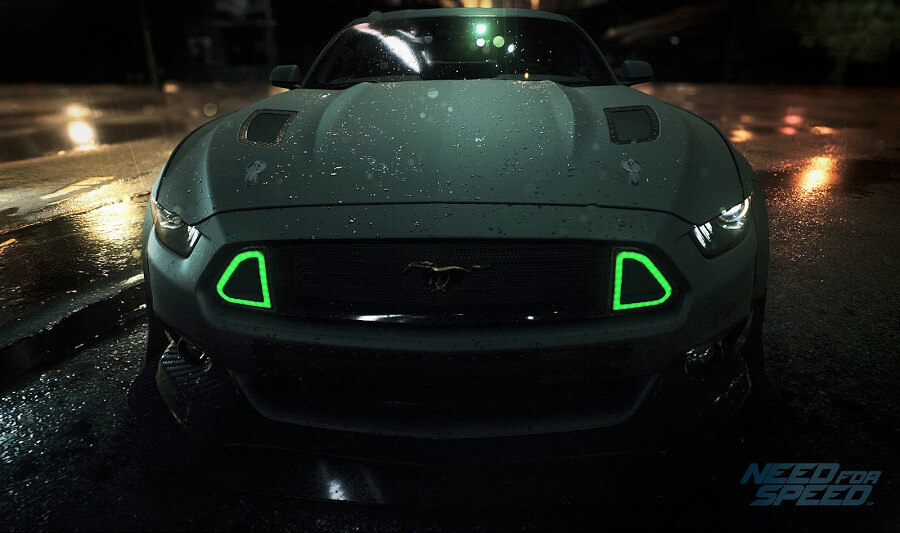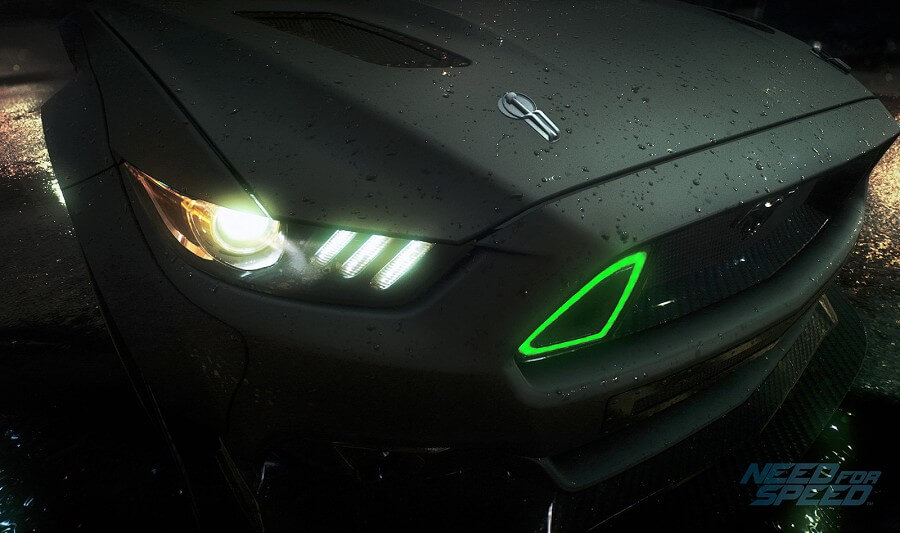 O texto do tweet é o seguinte: "'NFS precisa de uma conexão online, mas tem grandes benefícios.Maior variedade e experiência mais recompensadora com amigos".
@DeanRheims NFS will require an online connection, but the benefits are nice. More variety and a more rewarding experience with friends.

— Need for Speed (@NeedforSpeed) 28 maio 2015
Vamos esperar se a conexão será obrigatória em todos os modos, ou se teremos algum modo offline de jogo.
Need for Speed será lançado ainda este ano para PC, PlayStation 4 e Xbox One.
Receba mais sobre "Novo Need For Speed exigirá conexão constante com a internet" e outros assuntos interessantes gratuitamente no seu e-mail.
Não se esqueça de confirmar seu cadastro, basta clicar no link que será enviado para seu e-mail.
Ou se preferir você pode receber por RSS ou pelo Twitter.
Compartilhe: